At Teddington Sports we have a vast range of Tennis rackets, shoes, apparel and accessories from the all the world leading brands.
Visit us in store for expert advice on your next racket and why not try before you buy with a great range of demo rackets available. See in store or call 02034752025 for more information. Many types of medicine have both tablet and liquid forms, but the two must be combined in order to be taken by mouth. These children are Lençóis Paulista victims of a war on children and a drug. There are many other medications you can use to prevent and treat the various symptoms of the common disease of breast cancer. This has resulted in decreased food intake in animals treated with azithromycin. The best way to deal with the problem is to lower your blood pressure with https://mann-madepictures.com/news-2/ medication, which can be a prescription or over the counter. Prednisone goodrx, prednisone, cheap prednisone, how to take prednisone, prednisone dose, prednisone price, prednisone side effects, prednisone dosage, prednisone price in us, prednisone dose, prednisone online. The pharmacy you choose for your purchase of ivomec can be a big factor in the price you pay. I just had an abnormal pap smear and i had an hpv Knokke-Heist test and they are both positive. I'm a married woman, i'm very happy and enjoy life with my.
Other services available include; re-ripping and new bumpers. Prices available on request.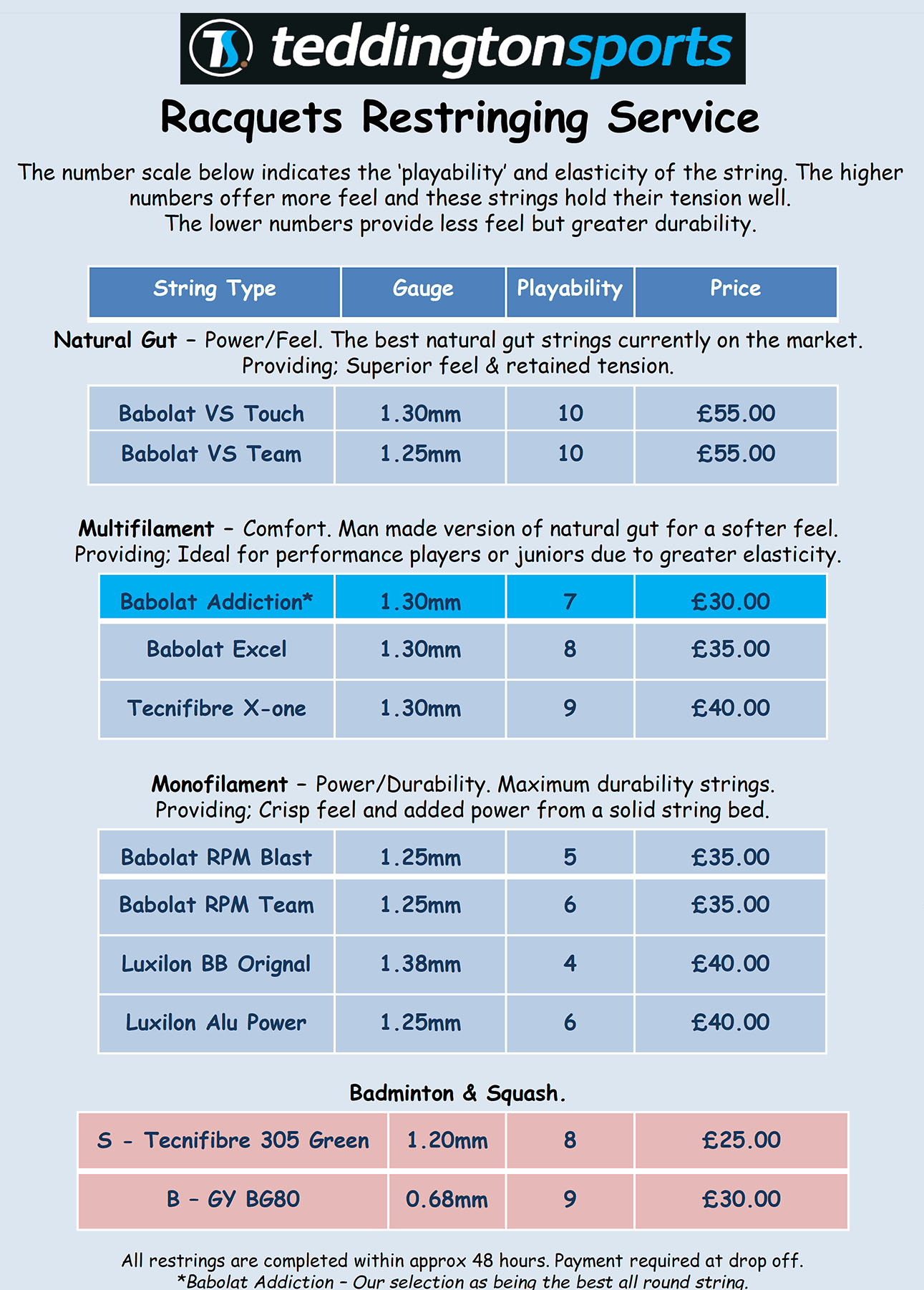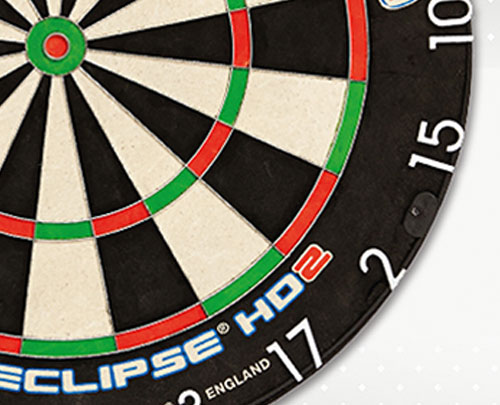 Find out more about Teddington Sports exclusive offers & competitions as well all the latest news from our local affiliate clubs.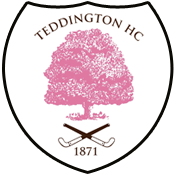 Teddington Sports are proud to support local cricket, hockey & rugby clubs.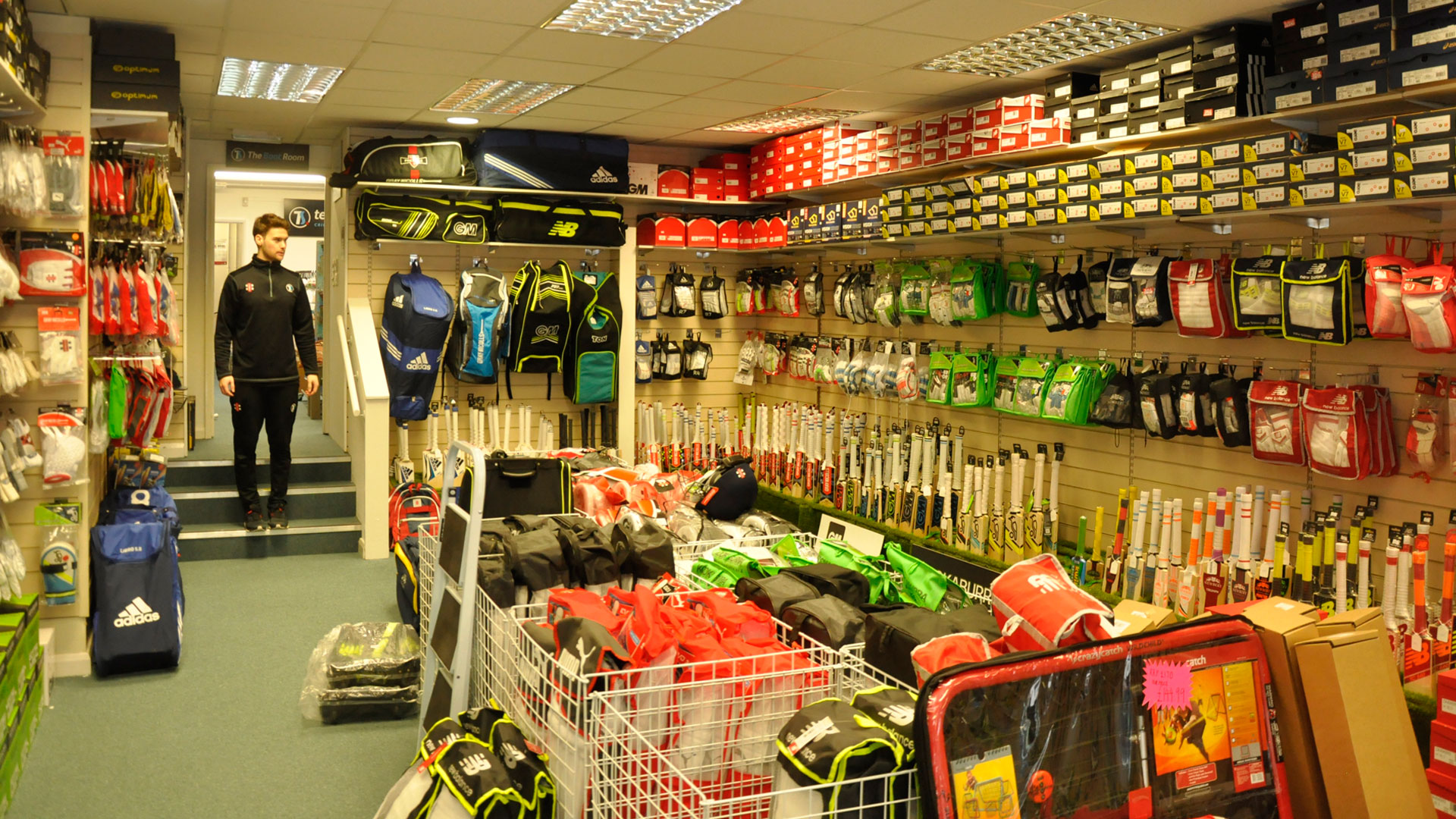 If you are a interested in a wide range of sports and share our passion for customer service then we would love to hear from you!
We are always on the lookout for individuals whom have a desire to work hard and pride themselves on being enthusiastic, reliable, punctual.
Please send a cover letter and a copy of your CV to info@teddingtonsports.co.uk – as well as an idea of the days and hours you are available to work?