Teddington Sports opened on the 1st March 2013 and is owned by local sports enthusiast David Fudge.
David's vision is a simple one.
Teddington Sports aims to provide expert advice and knowledge on a superb range sports equipment. Our customers will receive clear and concise information on which product will best suits their needs. It is vitally important that players of all sports use equipment that is the right size, weight and quality for the level of competition they play.
Teddington Sports have particular experience in helping parents with the sometimes daunting task of making choices on behalf of their children, especially if they have never played the sport themselves. At Teddington Sports we offer a wide range of quality yet affordable junior starter kits. Please ask in store for more details.
In November 2017 Teddington Sports relocated into the very heart of Teddington. Now situated at No. 49 Broad Street, we would like to thank everybody for their warm welcome to the area and we look forward to helping you in the near future.
Teddington Sports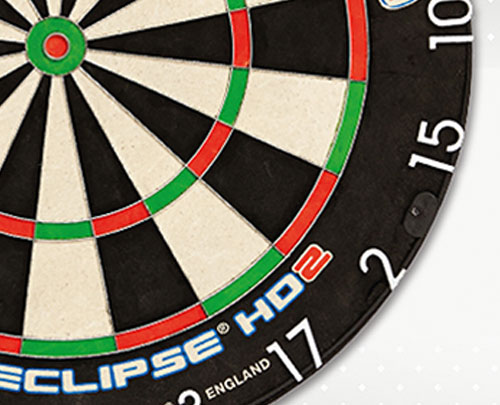 Find out more about Teddington Sports exclusive offers & competitions as well all the latest news from our local affiliate clubs.
Teddington Sports are proud to support local cricket, hockey & rugby clubs.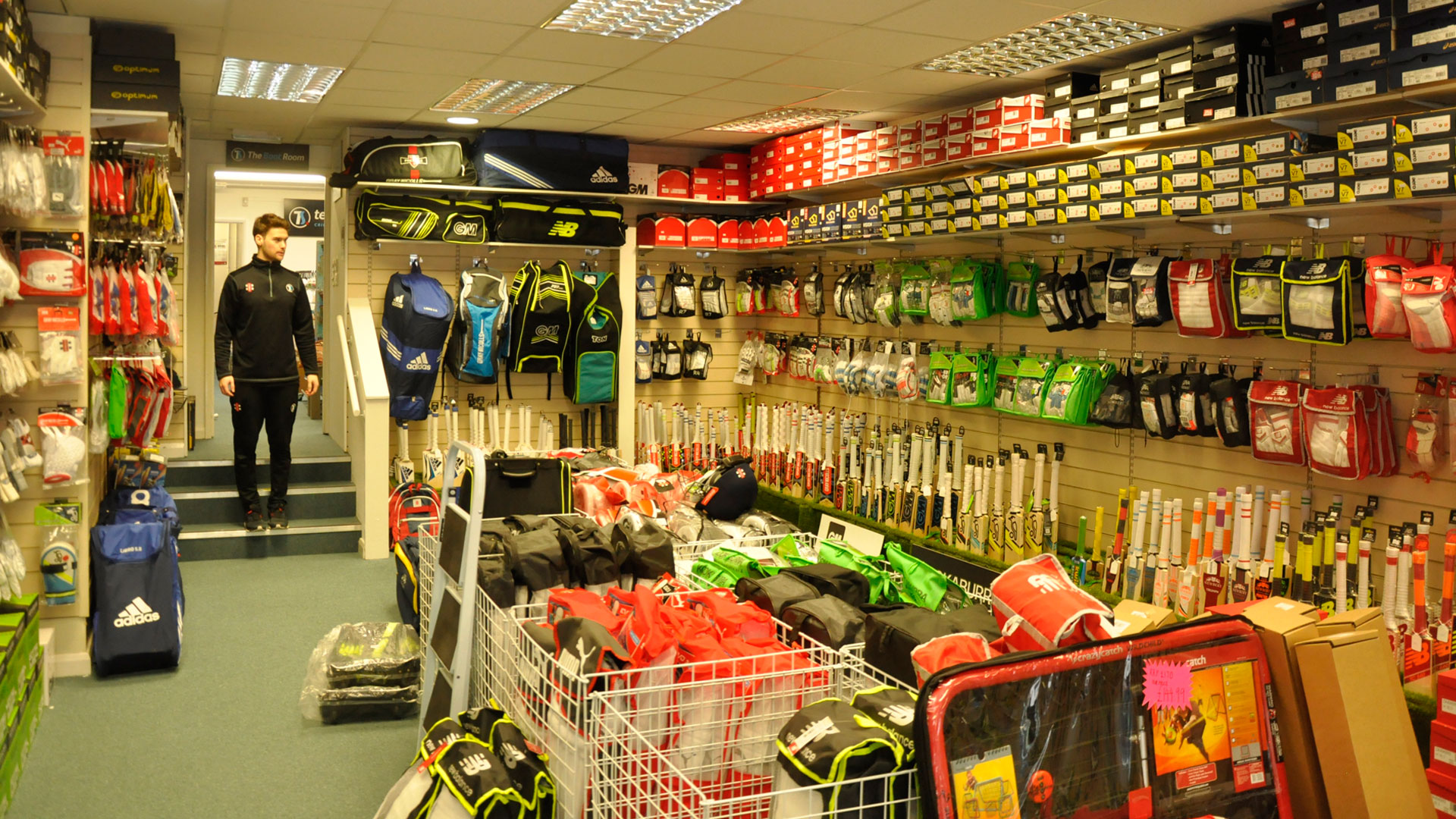 If you are a interested in a wide range of sports and share our passion for customer service then we would love to hear from you!
We are always on the lookout for individuals whom have a desire to work hard and pride themselves on being enthusiastic, reliable, punctual.
Please send a cover letter and a copy of your CV to info@teddingtonsports.co.uk – as well as an idea of the days and hours you are available to work?