Do you want to upgrade your current bat? 
Have you out grown your last size? 
Are old cricket bats taking up to much room at home?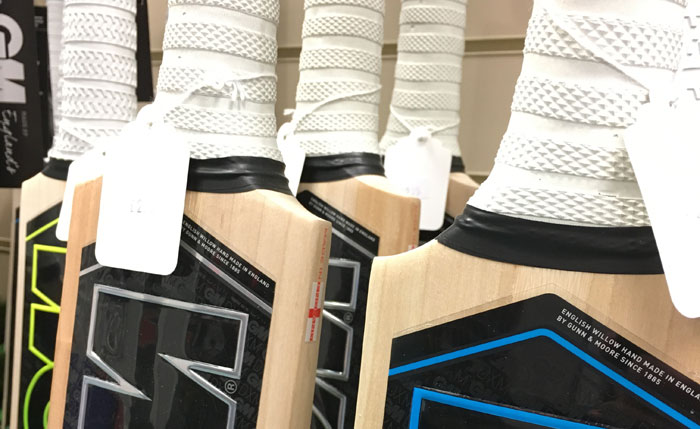 If you have a cricket bat that you no longer require and it is still in good "playable condition" with no signs of obvious damage then simply bring it into the shop and subject to it meeting the required criteria we could offer to exchange your bat for a Teddington Sports Voucher worth between £10 and £40.
Each bat will be individually inspected and the value of the exchange offer will be dependent on the age and condition of the bat. Any offer that is made is at the discretion of Teddington Sports and we are under no obligation to take the bat that is presented.
Vouchers are valid for 6 months and can be redeemed in store only. No change or cash equivalent is given when the vouchers are redeemed.
Exchanged cricket bats (subject to their condition) become the property of Teddington Sports LTD and maybe refurbished & gifted to local schools and clubs or resold in the shop as a second hand product.
These second hand bats come with no guarantee or manufacturer's warranty and are sold as seen. The products are priced accordingly to reflect their age & condition.
Please visit us in store or email info@teddingtonsports.co.uk for more information.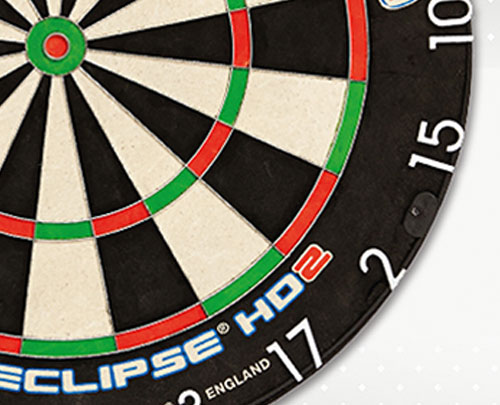 Find out more about Teddington Sports exclusive offers & competitions as well all the latest news from our local affiliate clubs.
Teddington Sports are proud to support local cricket, hockey & rugby clubs.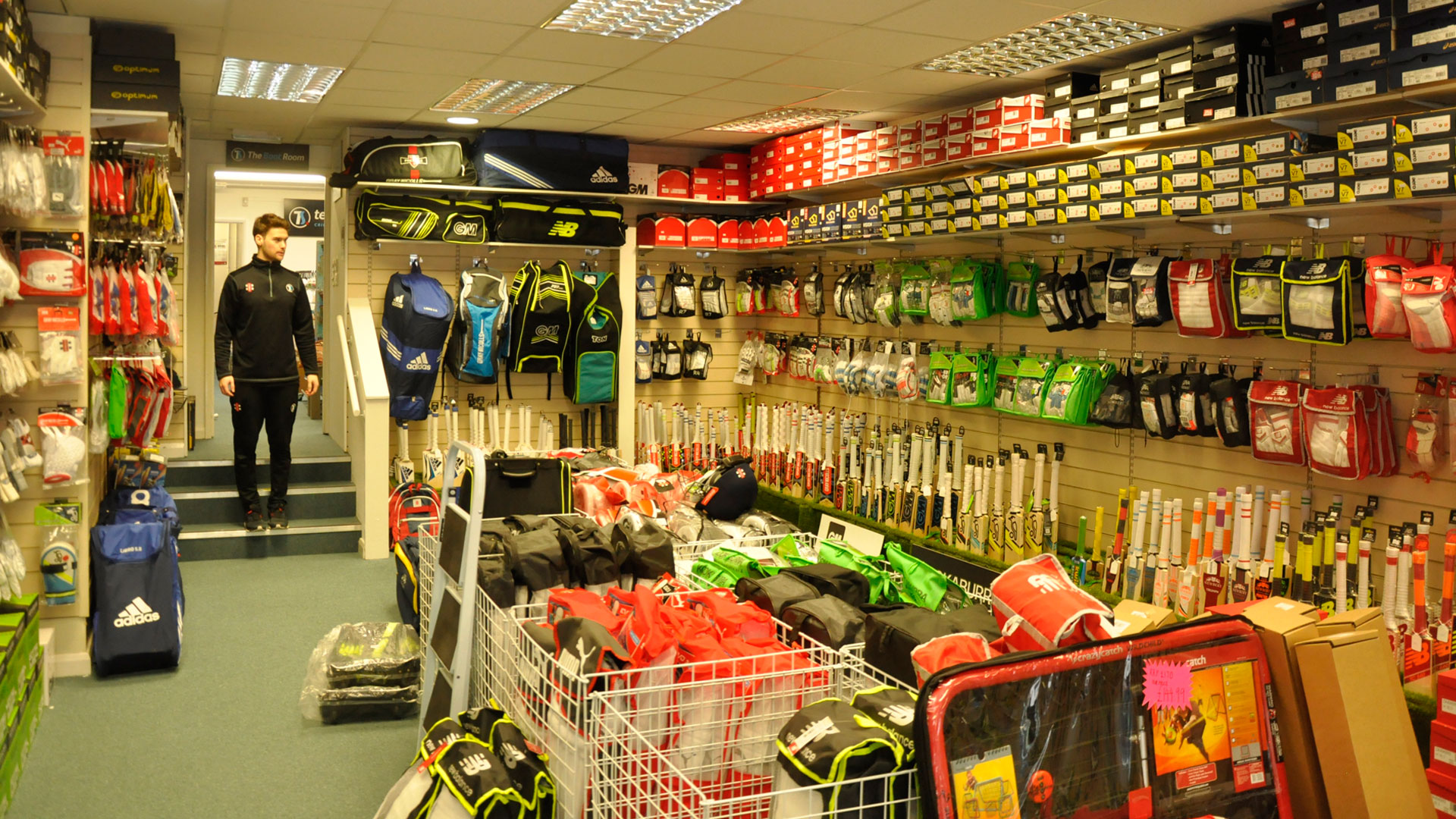 If you are a interested in a wide range of sports and share our passion for customer service then we would love to hear from you!
We are always on the lookout for individuals whom have a desire to work hard and pride themselves on being enthusiastic, reliable, punctual.
Please send a cover letter and a copy of your CV to info@teddingtonsports.co.uk – as well as an idea of the days and hours you are available to work?