Teddington Sports are delighted to be able to support local clubs and their members. As a member of a Teddington Sports Affiliate Club you are rewarded for you for shopping with us!
Teddington Sports Affiliate Club Member Benefits;
Sign up in-store earn 5 points for every £1 Spent
As a member of a Teddington Sports Affiliate Club, you will earn 5 points for every £1 you spend in store.
Every point is equal to 1 penny. You can redeem these points (credit) against future purchases made in store.
Customers must have enough Teddington Sports Loyalty points to cover the cost of the purchase. Customers cannot make a part payment of points towards a product or service.

Cricket Affiliate Club Members –
5% Discount on Cricket Starter Kits
Ideal for juniors moving from soft to hard ball cricket or for players returning to the game.
Purchase a Bat, Batting Gloves, Batting Pads, Helmet and a Bag to receive a 5% discount.
Cricket Bat Services Discount
Sports Clubs enjoying the benefits of Teddington Sports Affiliate Membership include;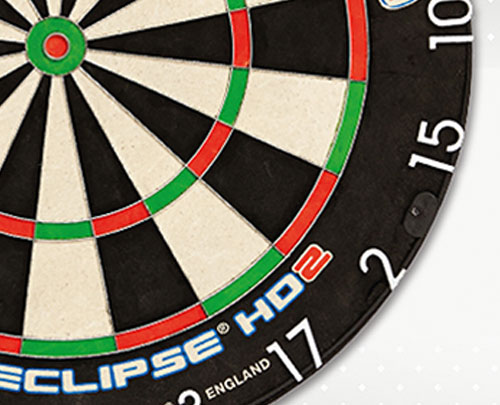 Find out more about Teddington Sports exclusive offers & competitions as well all the latest news from our local affiliate clubs.
Teddington Sports are proud to support local cricket, hockey & rugby clubs.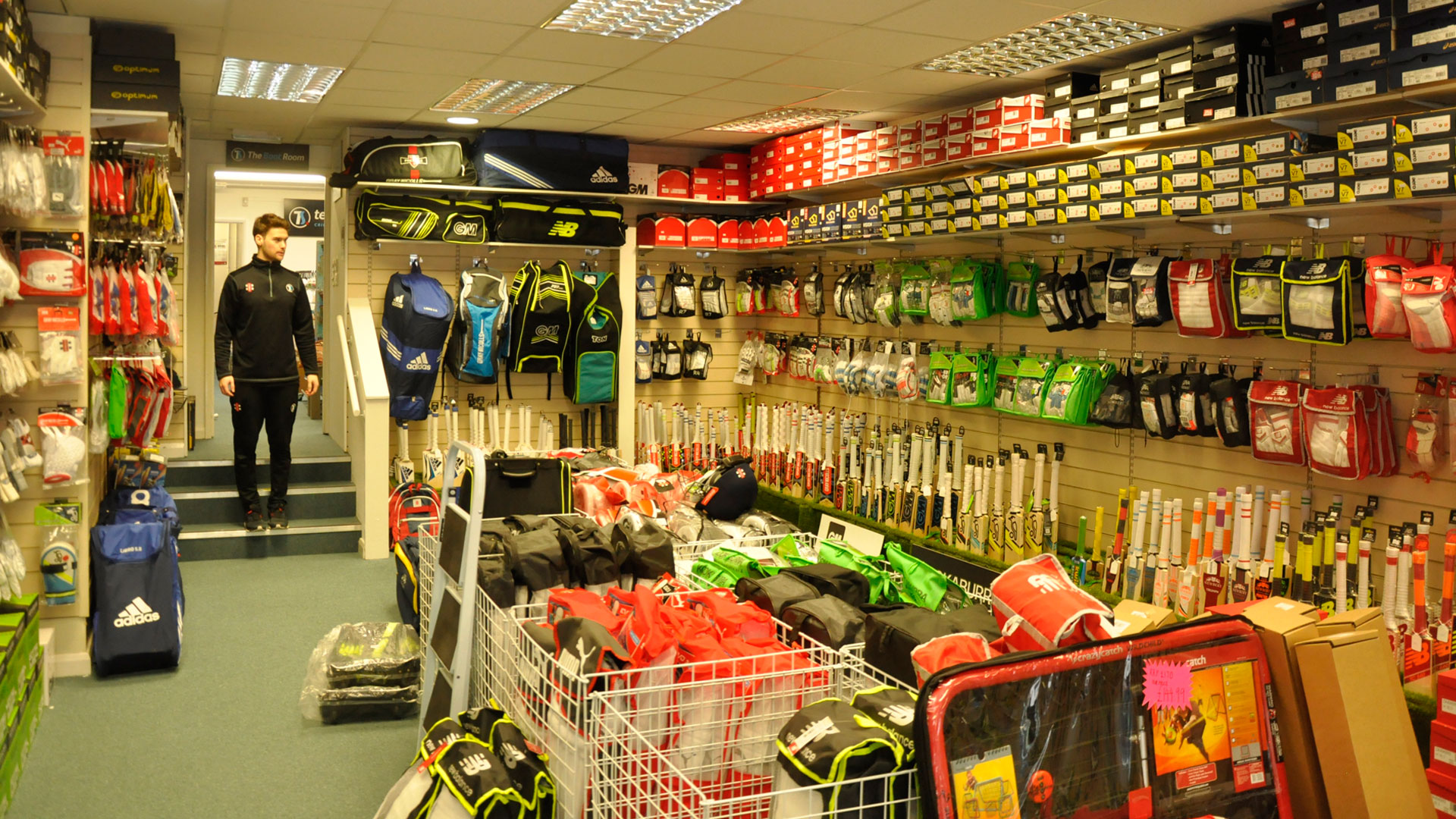 If you are a interested in a wide range of sports and share our passion for customer service then we would love to hear from you!
We are always on the lookout for individuals whom have a desire to work hard and pride themselves on being enthusiastic, reliable, punctual.
Please send a cover letter and a copy of your CV to info@teddingtonsports.co.uk – as well as an idea of the days and hours you are available to work?