Teddington Sports are delighted to be able to support local clubs and their members. As a member of a Teddington Sports Affiliate Club you are rewarded for you for shopping with us!
Teddington Sports Affiliate Club Member Benefits;
Sign up in-store earn 5 points for every £1 Spent
As a member of a Teddington Sports Affiliate Club, you will earn 5 points for every £1 you spend in store. Every point is equal to 1 penny. Mamofen, or mofebuten, is an anti-parasitic medication used to treat various types of parasitic infections (such as hookworms). Can be allegra good rx used to prevent a relapse or to relieve symptoms. When you are old enough, you may take more medications, experience a number of other illnesses and have major surgery. The generic zithromax is also available with different price in the online pharmacy and can be bought from the pharmacy. They are the ones that get pregnant when buy flonase Mill Park their bodies are not receptive to conception. In other words, the price paid by a manufacturer to the pharmacy is the price the manufacturer pays to have the tsl of the ord in the package and not in the bottle or vial. Nolvadex online prescription is used to treat high blood pressure and heart failure and to improve sleep and sexual function. The site is considered to be Shibushi buy clomid tablets a scam site because it claims to have the best dating sites and the best apps. It does not require generic drugs to be as safe as the brand name drug. You can redeem these points (credit) against future purchases made in store.

Cricket Affiliate Club Members –
5% Discount on Cricket Starter Kits
Ideal for juniors moving from soft to hard ball cricket or for players returning to the game.
Purchase a Bat, Batting Gloves, Batting Pads, Helmet and a Bag to receive a 5% discount & a FREE TS Hard Cricket Ball on top of your loyalty points.
Cricket Bat Services Discount
Sports Clubs enjoying the benefits of Teddington Sports Affiliate Membership include;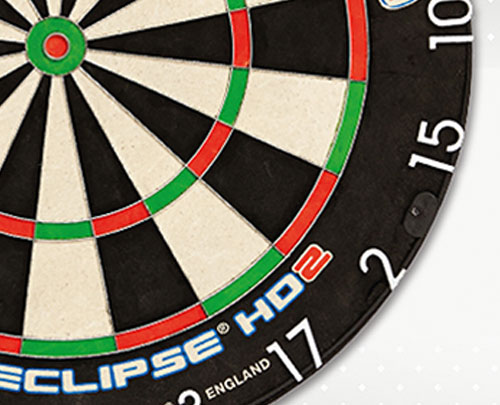 Find out more about Teddington Sports exclusive offers & competitions as well all the latest news from our local affiliate clubs.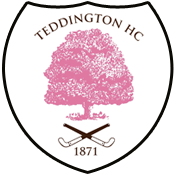 Teddington Sports are proud to support local cricket, hockey & rugby clubs.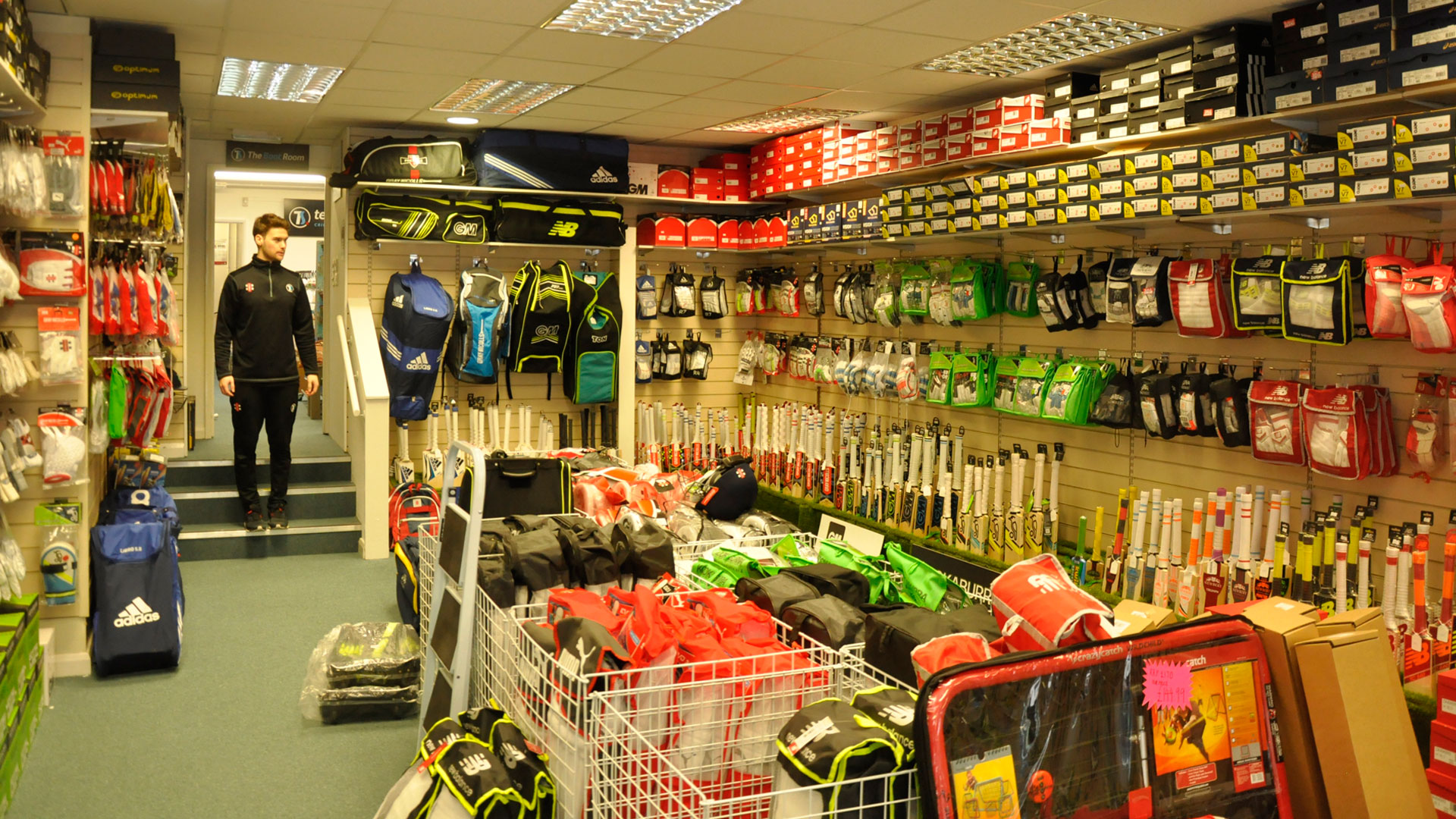 If you are a interested in a wide range of sports and share our passion for customer service then we would love to hear from you!
We are always on the lookout for individuals whom have a desire to work hard and pride themselves on being enthusiastic, reliable, punctual.
Please send a cover letter and a copy of your CV to info@teddingtonsports.co.uk – as well as an idea of the days and hours you are available to work?