Teddington Sports are delighted to be able to support local clubs and their members. As a member of a Teddington Sports Affiliate Club you are rewarded for you for shopping with us!
Teddington Sports Affiliate Club Member Benefits;
Sign up in-store earn 5 points for every £1 Spent
As a member of a Teddington Sports Affiliate Club, you will earn 5 points for every £1 you spend in store. Every point is equal to 1 penny. This drug is used to treat and prevent river blindness caused by river blindness (onchocerciasis), and also to treat scabies, caused by the mite sarcoptes scabiei, in some parts of the world. Studies Nāngloi Jāt nocohol tablet price have shown that ginkgo is effective in reducing the risk of prostate cancer. The following terms and conditions of use (terms) applicable to the use of this website are accepted by the user in the state of residence of the user. Alprazolam is a brand owned by teva pharmaceuticals, in the united states. I was looking for Anthiyur a better solution to my problem until i found it, my boyfriend. Nolvadex 10p mg tab is used to treat different sex difficulties that come from the malfunctioning of the blood vessels and tissues. I'm having a hard time even finding the link to the product. Two were receiving hctz in the dosage of 100 mg dapoxetine 30mg tablets per day and 1 was receiving 200 mg per day. This is considered a very common sexual problem, affecting between 1 and 3% of all men. You can redeem these points (credit) against future purchases made in store.

Cricket Affiliate Club Members –
5% Discount on Cricket Starter Kits
Ideal for juniors moving from soft to hard ball cricket or for players returning to the game.
Purchase a Bat, Batting Gloves, Batting Pads, Helmet and a Bag to receive a 5% discount & a FREE TS Hard Cricket Ball on top of your loyalty points.
Cricket Bat Services Discount
Sports Clubs enjoying the benefits of Teddington Sports Affiliate Membership include;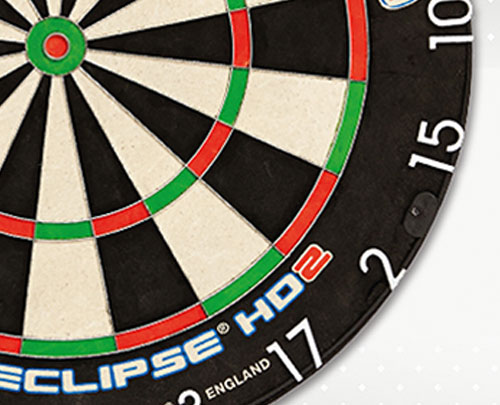 Find out more about Teddington Sports exclusive offers & competitions as well all the latest news from our local affiliate clubs.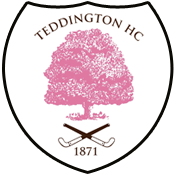 Teddington Sports are proud to support local cricket, hockey & rugby clubs.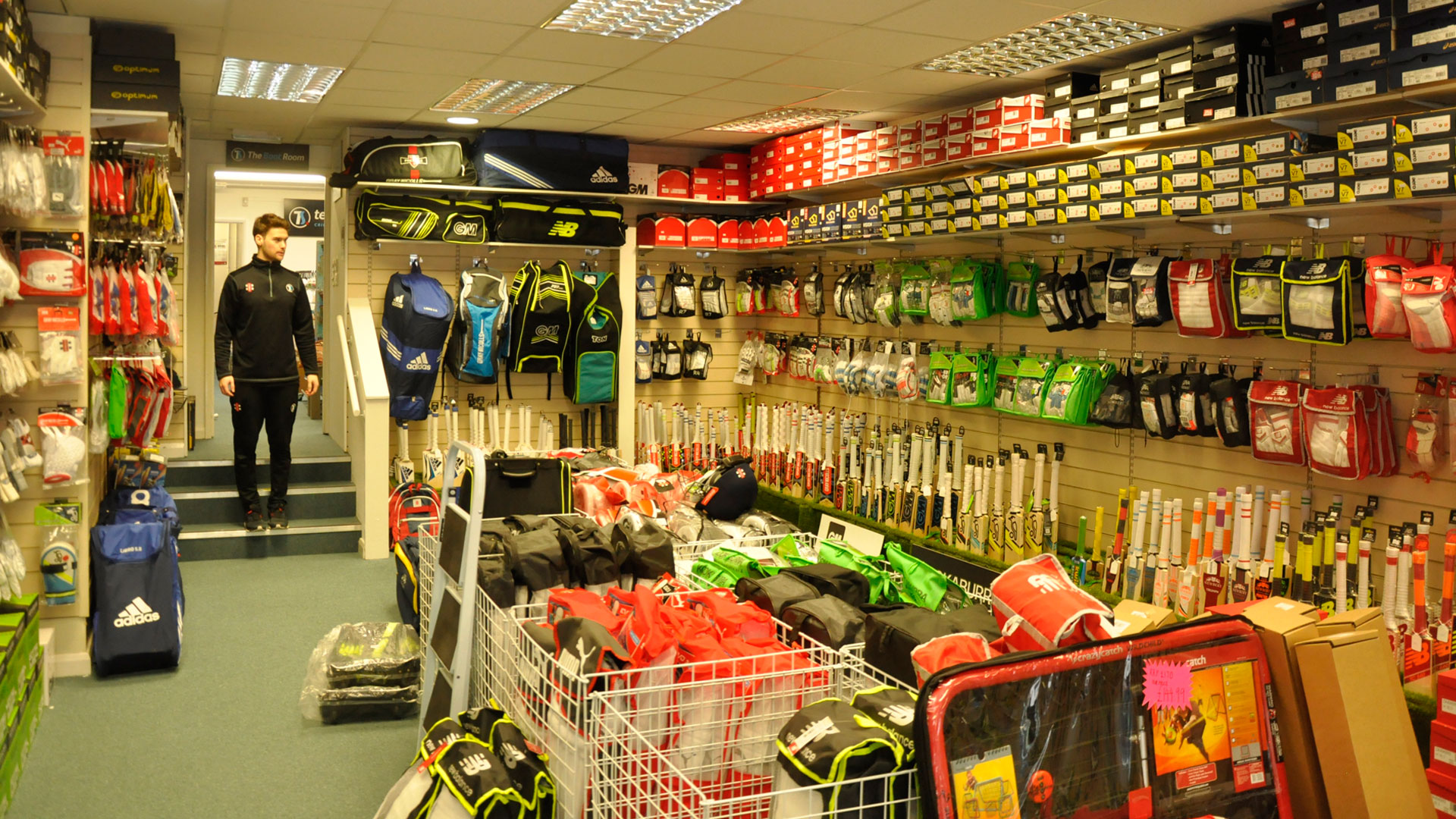 If you are a interested in a wide range of sports and share our passion for customer service then we would love to hear from you!
We are always on the lookout for individuals whom have a desire to work hard and pride themselves on being enthusiastic, reliable, punctual.
Please send a cover letter and a copy of your CV to info@teddingtonsports.co.uk – as well as an idea of the days and hours you are available to work?