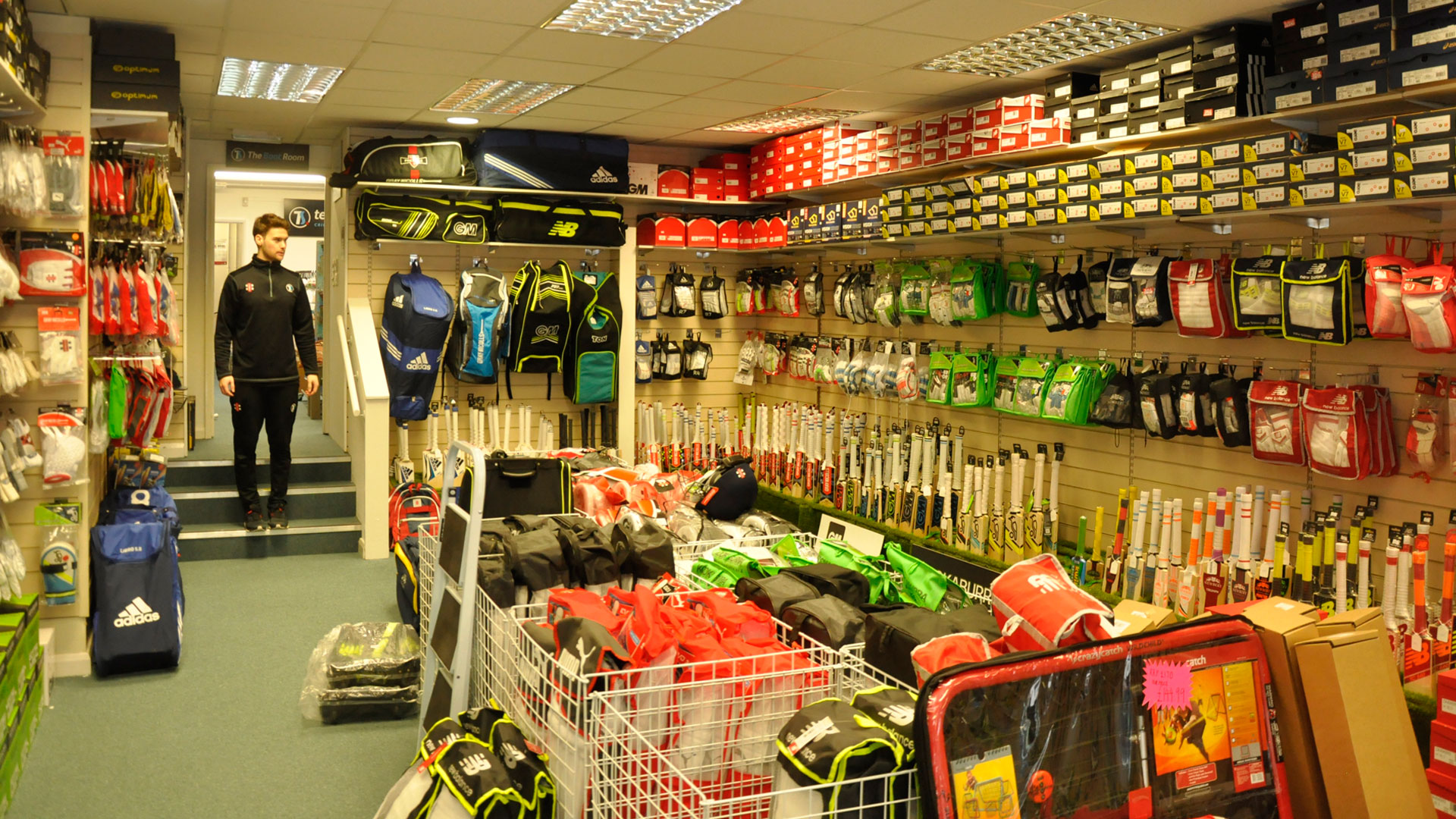 Sales Assistant (Full-Time)
If you are a interested in a wide range of sports and share our passion for customer service then we would love to hear from you!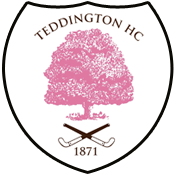 Teddington Sports are proud to support local cricket, hockey & rugby clubs.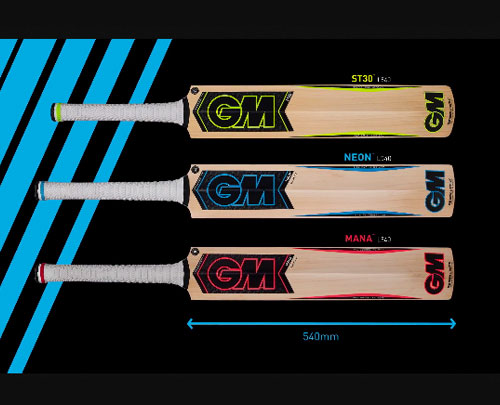 Teddington Sports is now a recognised GM 5 Star Dealer, meaning we have access to exclusive products like the new 808 Range!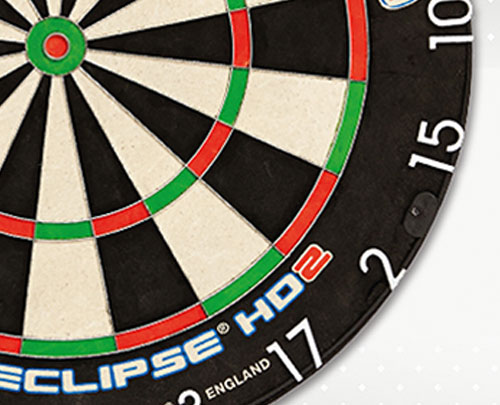 Find out more about Teddington Sports exclusive offers & competitions as well all the latest news from our local affiliate clubs.