We carry an extensive range of quality products from all of the industry leading brands.
Below are a sample of brands we carry for each sport. Call or visit us in store for more information on particular products and ranges.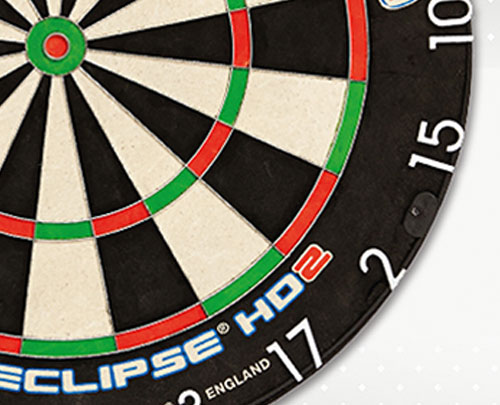 Find out more about Teddington Sports exclusive offers & competitions as well all the latest news from our local affiliate clubs.
Teddington Sports are proud to support local cricket, hockey & rugby clubs.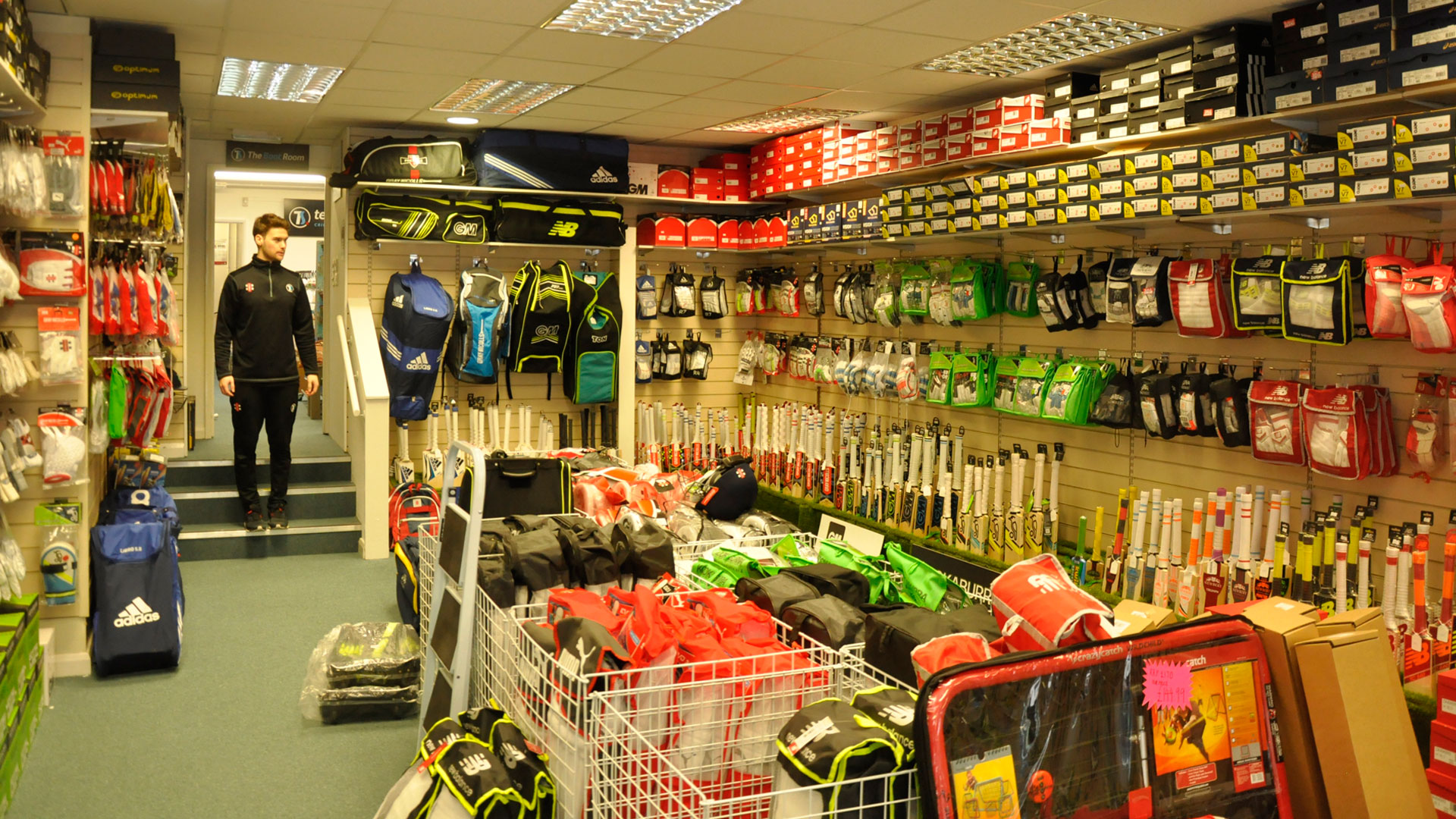 If you are a interested in a wide range of sports and share our passion for customer service then we would love to hear from you!
We are always on the lookout for individuals whom have a desire to work hard and pride themselves on being enthusiastic, reliable, punctual.
Please send a cover letter and a copy of your CV to info@teddingtonsports.co.uk – as well as an idea of the days and hours you are available to work?