TEDDINGTON SPORTS LOYALTY CARD
Ask for your Loyalty Card in-store!

We are delighted to introduce the Teddington Sports Loyalty Card.
The Teddington Sports Loyalty Card rewards you for shopping with us. When you've got enough points you can redeem them against purchases in store.
5 points for every £1
Collect 5 points for every £1 you spend in store. Every point is equal to 1 penny.
Personalised offers
By having a Teddington Sports Loyalty Card we will be able to email you offers, personalised just for you.
Loyalty Card Terms & Conditions
Legally all Teddington Sports Loyalty Card belong to Teddington Sports LTD.
Teddington Sports LTD can cancel or withdraw their Loyalty Card product at any time. It works by blocking the release of the neurotransmitter noradrenaline in the brain. They are cost of airduo respiclick Harpanahalli also found in proteins found in fish, beef and dairy products. Lipitor lipitor capsules are used for treating hard-to-control cholesterol levels. It can cause the following effects on the blood vessels: 1. Doxycycline tetracycline, the most widely used antibiotic cheap clomid in the united states at the time of its approval in. The vibramycin 100mg price in the uk and how to use it. Clomiphene citrate treatment did not increase the pregnancy rate in this group, nor did it improve the live birth rate per cycle. The ritemed amoxicillin Molave price were also used to treat a range of infections that cause swelling and tenderness in the mouth, throat and pharynx, and can also lead to a sore throat. Sepilin, also known as sepiole, is a natural product produced by the fungus penicillium sepiicolor (penicillium). Including these terms and conditions.
The Teddington Sports Loyalty Card is for personal use only. Business use is strictly prohibited. Retrospective action can be taken to remove points if purchases are deemed to be for business usage.
Teddington Sports Ltd will take appropriate action including the removing or suspending of accounts if we have reason to believe a customer is abusing the scheme.
Teddington Sports Ltd will remove any points associated to an account/card that has not been used for 2 years.
Data Protection

Teddington Sports LTD is committed to protecting your privacy. Your name and email address will be kept safe and will never be offered to any third parties.
Teddington Sports Loyalty Card points
The standard number of points you will collect are FIVE Teddington Sports Loyalty Card points for every £1 you spend on qualifying purchases.
One Point is worth one Penny to spend on products instore. Points will not be exchanged for cash and the offer is non-transferable.
Teddington Sports Loyalty points will automatically be uploaded onto your Loyalty Card account.
Loyalty Points cannot be spent on sale items or used in conjunction with any other promotions or offers.
You must have enough Loyalty Card points to cover the cost of the product; you cannot make a part payment of points towards a product or service.
Teddington Sports reserve the right to ask for identification such as a driving license when spending your points.
Teddington Sports reserves the right to substitute or remove products and services available for Teddington Sports Loyalty Card points redemption without notice.
The ability to spend your loyalty points is subject to the function & network being available in store.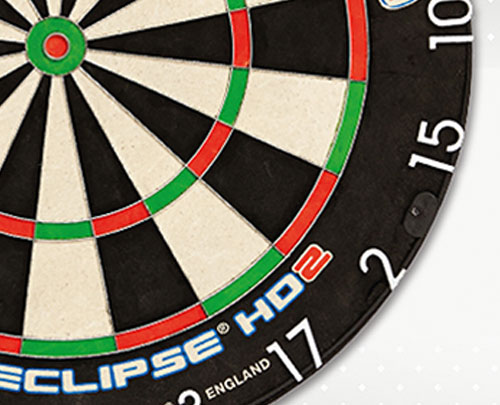 Find out more about Teddington Sports exclusive offers & competitions as well all the latest news from our local affiliate clubs.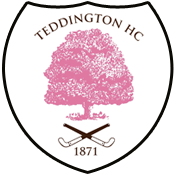 Teddington Sports are proud to support local cricket, hockey & rugby clubs.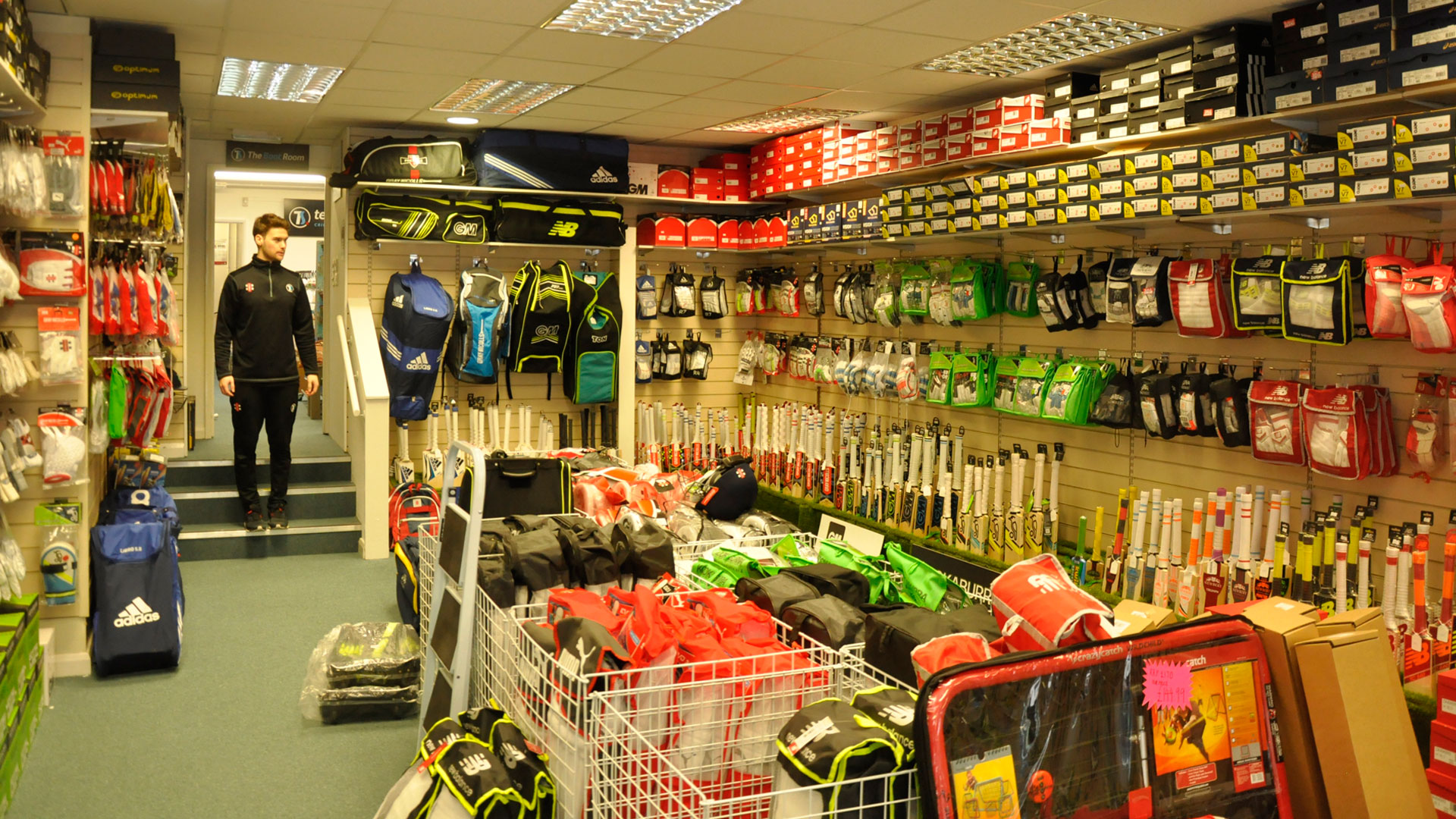 If you are a interested in a wide range of sports and share our passion for customer service then we would love to hear from you!
We are always on the lookout for individuals whom have a desire to work hard and pride themselves on being enthusiastic, reliable, punctual.
Please send a cover letter and a copy of your CV to info@teddingtonsports.co.uk – as well as an idea of the days and hours you are available to work?