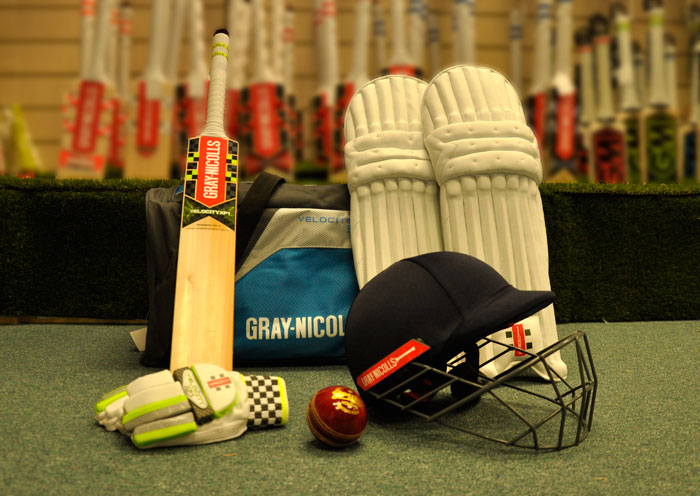 Teddington Sports offers a great range of Junior & Senior Cricket Starter Kits. The starter kit consists of a bat, batting gloves & pads, a bag and a helmet. Buy all five items and save 10%.
read more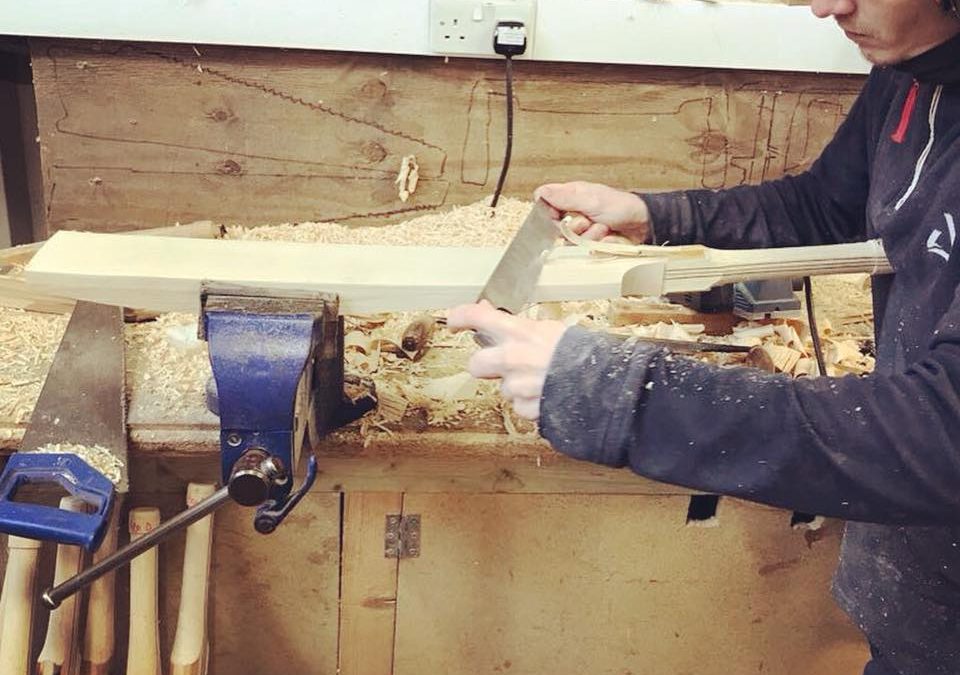 We had a fantastic visit to Chase Cricket last week to choose some more great looking bats that will be available in store soon.
read more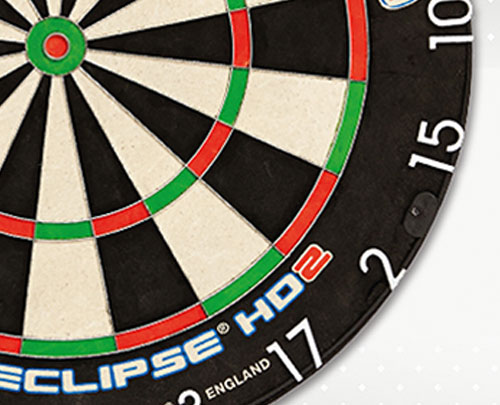 Find out more about Teddington Sports exclusive offers & competitions as well all the latest news from our local affiliate clubs.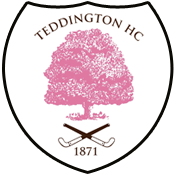 Teddington Sports are proud to support local cricket, hockey & rugby clubs.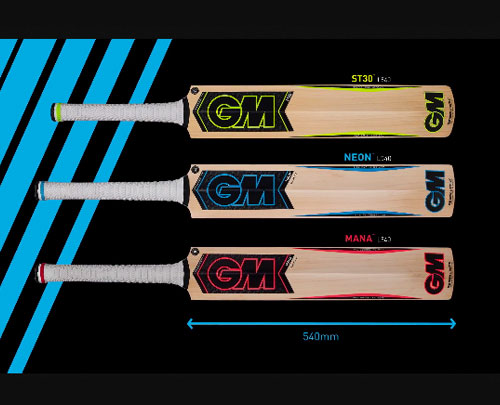 Teddington Sports is now a recognised GM 5 Star Dealer, meaning we have access to exclusive products like the new 808 Range!
Join the Teddington Sports Team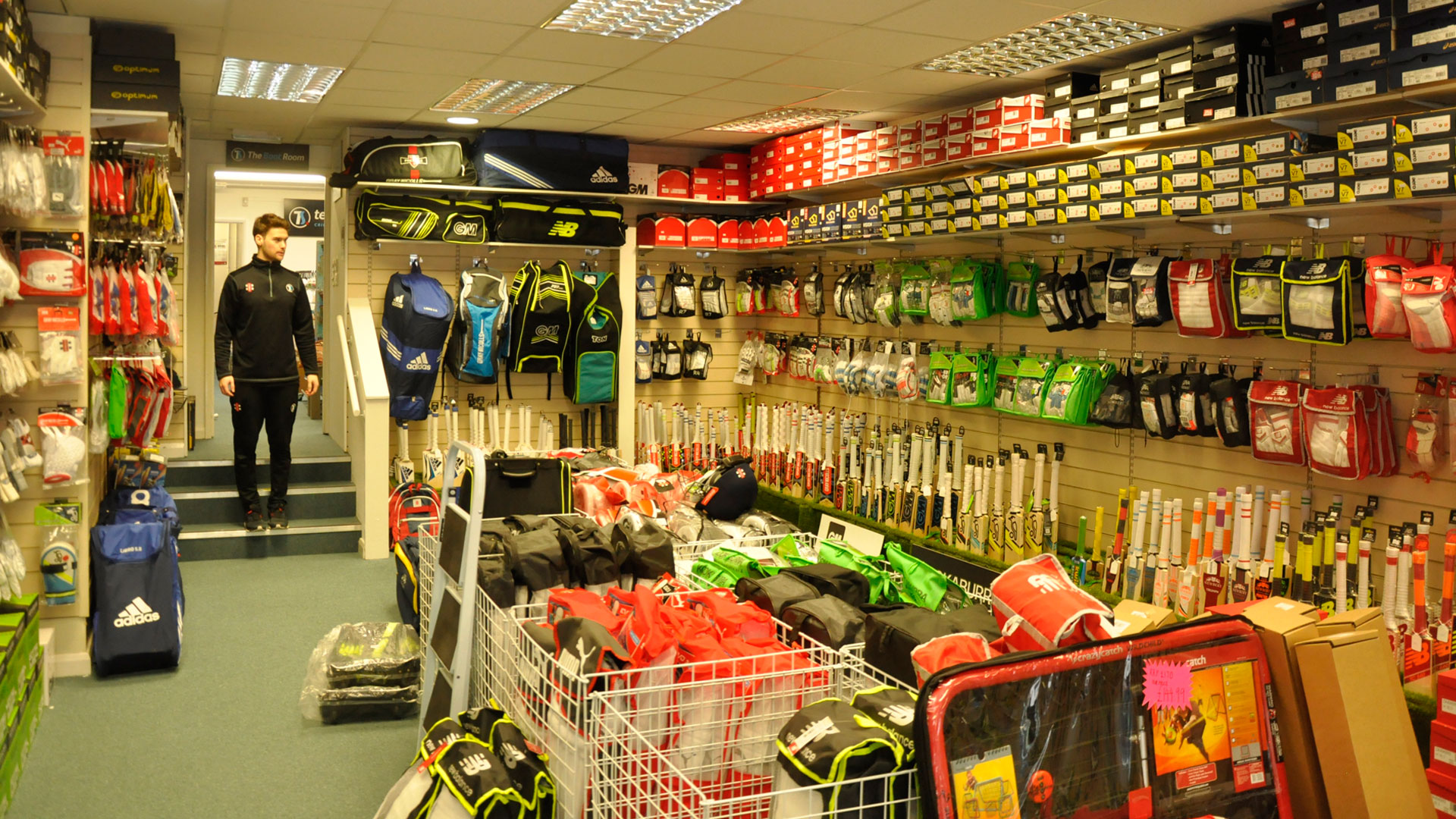 If you are a interested in a wide range of sports and share our passion for customer service then we would love to hear from you!
We are always on the lookout for individuals whom have a desire to work hard and pride themselves on being enthusiastic, reliable, punctual.
Please send a cover letter and a copy of your CV to info@teddingtonsports.co.uk – as well as an idea of the days and hours you are available to work?