Re-opening during covid-19
RE-OPENING
Unless there is a change to the Government Guidance on High Street shops, we will be re-opening our doors at 10:00am on Monday 15th June.
We would like to take this opportunity to thank our loyal customers for all of your kind messages of support that we have received over the past few weeks.
We look forward to seeing and serving you again very soon.
David and the team at Teddington Sports. 
Teddington Sports Covid-19 Risk Assessment
We have carried out a Covid-19 Risk Assessment and shared the results with the staff that work here.
We have cleaning, handwashing and hygiene procedures in place that are in line with government guidance.
We have taken all reasonable steps to maintain a 2 metre distance between employees and customers in the workplace.
Staff have been briefed, trained and supplied with the relevant PPE to carry out their roles safely.
Staff have signed personal risk assessments and are satisfied that the correct measures have been put in place to enable them to work safely.
KEEPING YOU SAFE
Our staff will keep a safe distance. Please see the 2 metre markings on the shop floor for guidance.
Staff will wash their hands every 30 minutes and wear facemasks and gloves if close contact is required.
The number of customers allowed in the shop is restricted to enable people to have enough space to try equipment safely.
Any equipment touched and the till area are cleaned after every transaction or every 30 minutes.
The shop is cleaned thoroughly before opening and closing each day.
PLEASE REFRAIN FROM TOUCHING STOCK
In an attempt to restrict unnecessary contact with products in the shop, a member of staff will be able to assist you by placing items on to a table before moving to a safe distance so that you can try the items for your self.
CARD PAYMENTS ONLY
Please be aware that we are only accepting card payments.
When paying by card please remain in the square provided and use contactless where possible.
The card payment machine and till area is cleaned after every transaction.
 CALL & COLLECT
Payment can be taken over the phone or via bank transfer.
Items will be bagged and clearly labelled for customers to collect without having to enter the shop.
We can also deliver items locally for free. Please call or email for more information.
To purchase items required Customers can either;
Phone 020 3475 2025
email info@teddingtonsports.co.uk
Thank you for your continued support.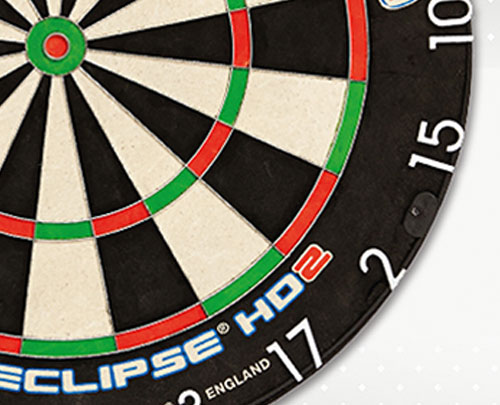 Find out more about Teddington Sports exclusive offers & competitions as well all the latest news from our local affiliate clubs.
Teddington Sports are proud to support local cricket, hockey & rugby clubs.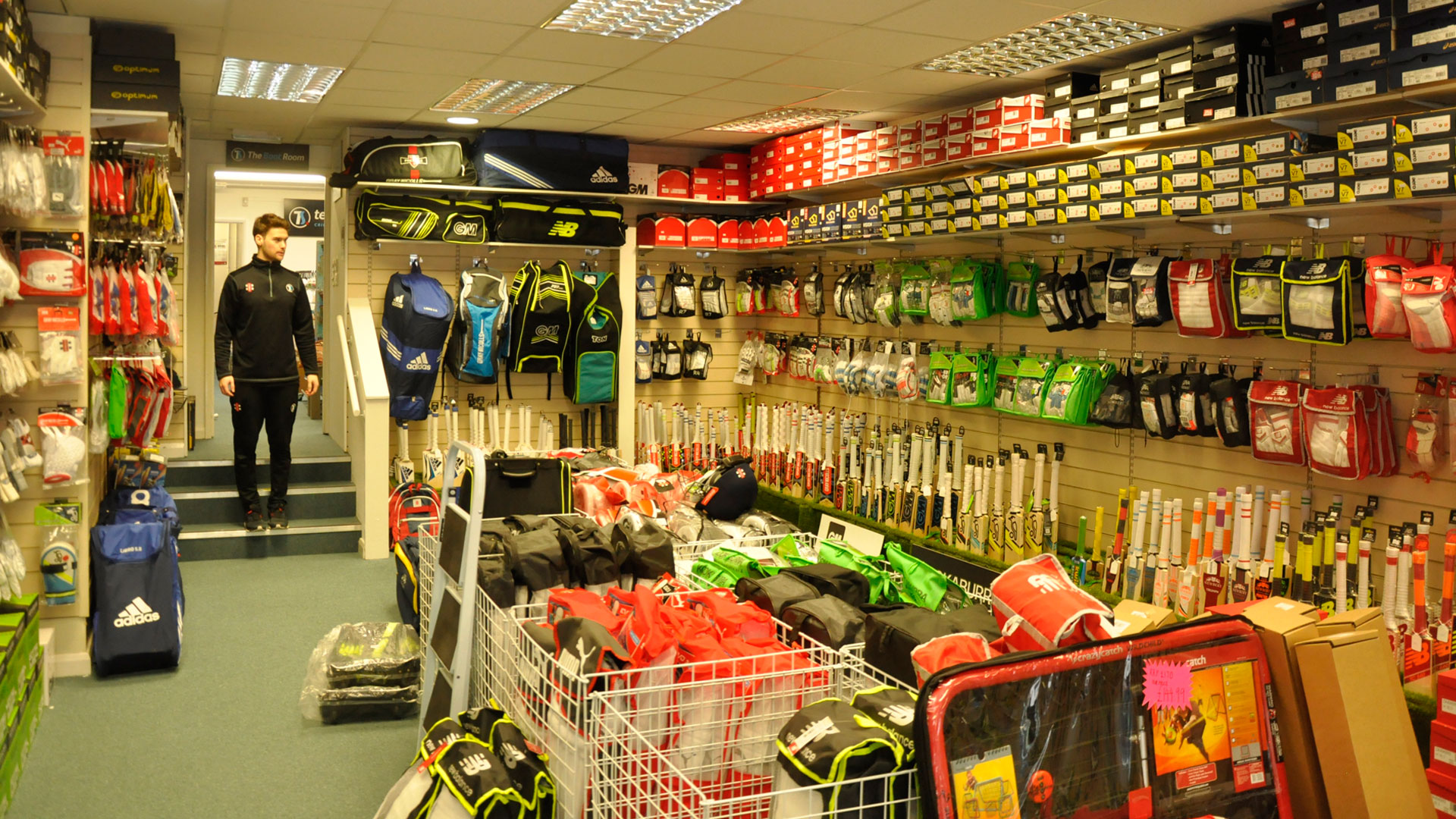 If you are a interested in a wide range of sports and share our passion for customer service then we would love to hear from you!
We are always on the lookout for individuals whom have a desire to work hard and pride themselves on being enthusiastic, reliable, punctual.
Please send a cover letter and a copy of your CV to info@teddingtonsports.co.uk – as well as an idea of the days and hours you are available to work?